Technicians Job is to perform an accurate digital inspection on every vehicle (Except rare exceptions)
Technicians Job is to accurately diagnose any concern a customer has with their vehicle. It is also the technician's job to repair the vehicle in a manner tat allows the new part to last equal to or greater than the original part that failed.
Technicians are expected to do everything within their power to perform diagnosis and repairs equal to or less than the amount of time approved by customer.
Must have ATLEAST 5 years of experience.
Apply for this role. Start work next week.
The perfect job for you is just a click away.
APPLY TO ONE OF OUR JOB POSTINGS TODAY
FIND YOUR NEXT CAREER OPPORTUNITY
Direct Hire
Many of our temporary job openings are temp-to-hire. If there are no direct hire opportunities in your
From the Blog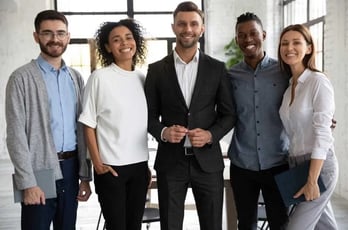 Choosing the Right Local Staffing Agency to Find a Job
Choosing the Right Staffing Agency as a Job Seeker
Working with a staffing agency is often a great way to find a job, especially during difficult economic conditions. However, not...
Read More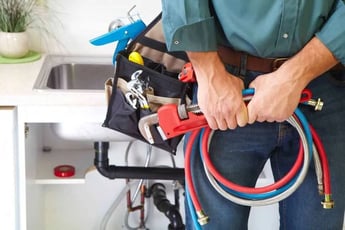 Should You Become a Plumber? A Quick Guide to Plumbing Jobs
Looking to learn a trade that can get you a job anywhere? Plumbing might be a great career choice.
Our homes have all kinds of plumbing, from the kitchen sink to the bathroom shower...
Read More