LG Resources is now hiring Rewind Operators for one of our valued clients.
As a Rewind Operator you will be responsible for operating a rewind machine to take large rolls from a press and break them down into smaller rolls.
Pay Range:
$16-$18/hr
Shift:
7am-3pm M-F
Organizing the warehouse.
Pull raw materials for Production.
Receive in shipments.
Audit inventory.
Cycle Counts.
Keep accurate records.
Load/Unload trucks.
Stage shipping area.
Other general warehouse duties as assigned.
Apply for this role. Start work next week.
The perfect job for you is just a click away.
APPLY TO ONE OF OUR JOB POSTINGS TODAY
FIND YOUR NEXT CAREER OPPORTUNITY
Direct Hire
Many of our temporary job openings are temp-to-hire. If there are no direct hire opportunities in your
From the Blog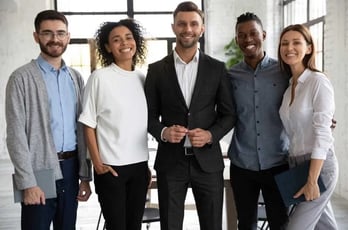 Choosing the Right Local Staffing Agency to Find a Job
Choosing the Right Staffing Agency as a Job Seeker
Working with a staffing agency is often a great way to find a job, especially during difficult economic conditions. However, not...
Read More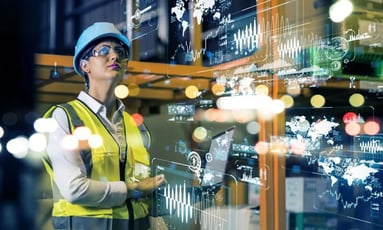 Why You Should Consider a Career in Manufacturing in 2023
A manufacturing career is an excellent but often overlooked job option in today's world. Whether you're an entry-level job seeker or a professional looking for a career change, the...
Read More