LG Resources is now hiring Warehouse Welders for one of our valued clients. Pay Rate: $18 /hr. - $30.00/hr. Paid Weekly!
Pay Rate:
$18-$30/hour
Shift:
6am-4:30pm

, Monday-Friday
2 Years experience in Mig Welding

Are able to read, write, and speak English

Communicate effectively

Able to lift up to 50lbs

Read a tape measure

Good with numbers

Pay attention to details

Follow instructions

Are reliable with good attendance

Work well with others
Welding different kinds of metal (steel alloys, aluminum, and galvanized metal)

Able to read shop drawings including weld wire symbology, process inspections, certifications, welding equipment maintenance, and documentation. You may work in various positions as requested by the site manager.
Apply for this role. Start work next week.
The perfect job for you is just a click away.
APPLY TO ONE OF OUR JOB POSTINGS TODAY
FIND YOUR NEXT CAREER OPPORTUNITY
Direct Hire
Many of our temporary job openings are temp-to-hire. If there are no direct hire opportunities in your
From the Blog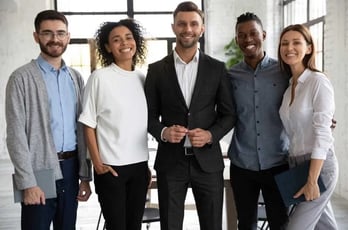 Choosing the Right Local Staffing Agency to Find a Job
Choosing the Right Staffing Agency as a Job Seeker
Working with a staffing agency is often a great way to find a job, especially during difficult economic conditions. However, not...
Read More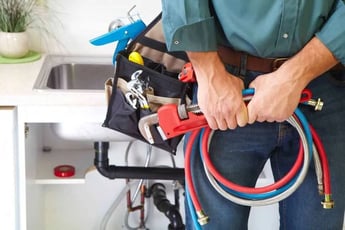 Should You Become a Plumber? A Quick Guide to Plumbing Jobs
Looking to learn a trade that can get you a job anywhere? Plumbing might be a great career choice.
Our homes have all kinds of plumbing, from the kitchen sink to the bathroom shower...
Read More